Awards and Recognition
OMSSA's Awards and Recognition Program recognizes individuals and organizations who have made outstanding contributions to both OMSSA and their communities, recognizing their commitment to planning, managing and delivering quality human services in Ontario. Please see our Award categories below and learn more about each award.
Questions about OMSSA's Awards and Recognition Program?
Contact us at
info@omssa.com
2023 Award Nominations Are Now Closed
OMSSA would like to thank Members for their award nomination submissions. OMSSA will be in touch with nominators soon to notify you if your submission was selected by OMSSA's Awards Committee.
---
Submit your nomination by September 15, 2023 for the following awards:
Local Municipal Champion Award

Recognizing outstanding teams who have advanced excellence in service integration and service system management.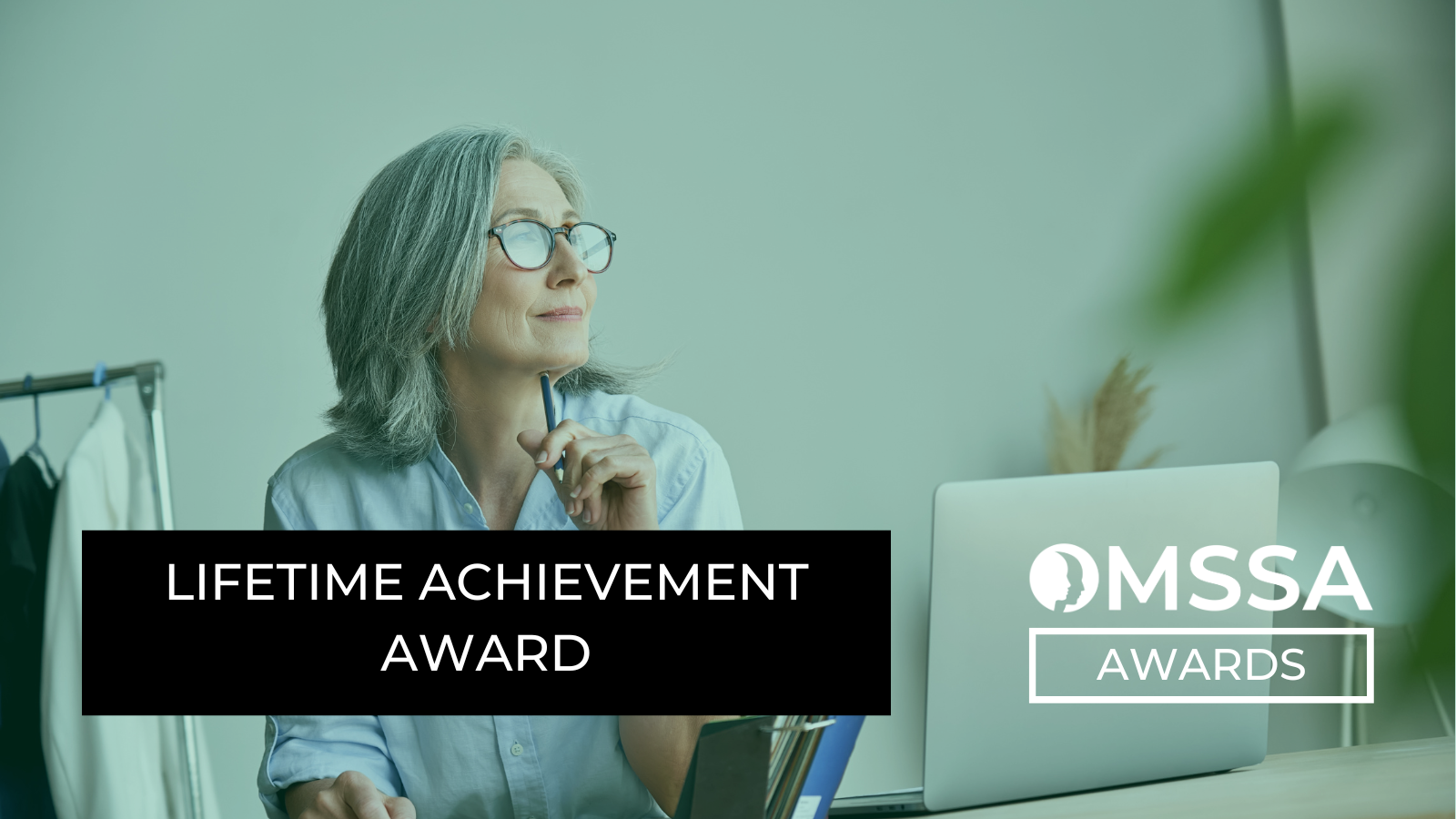 Lifetime Achievement Award
Recognizing the long-standing contributions of OMSSA members who have recently retired or are soon to be retired.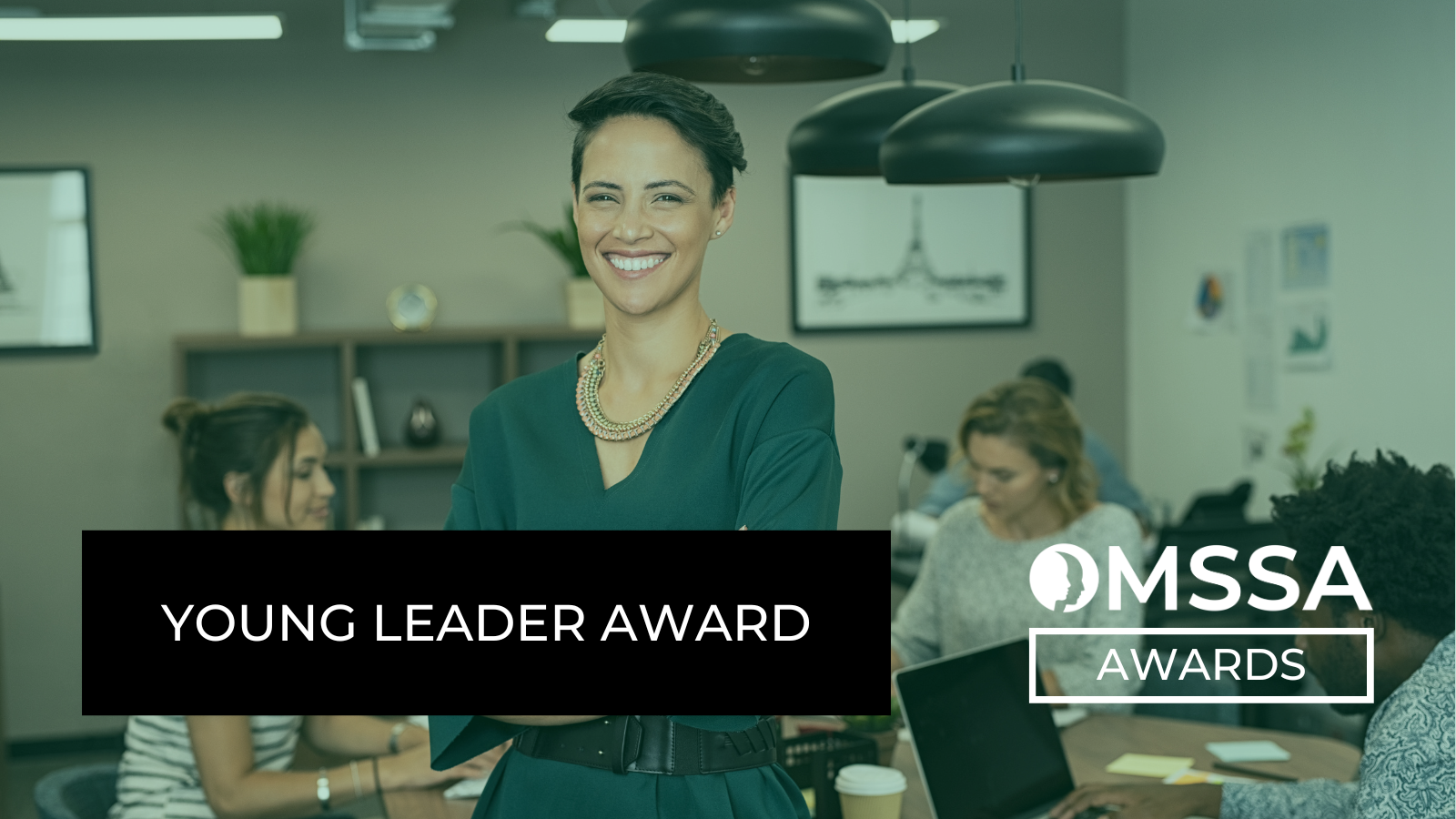 Young Leader Award
Honouring an individual 30 years or younger who has been recognized as a leader, created change, and strengthened leadership in their community.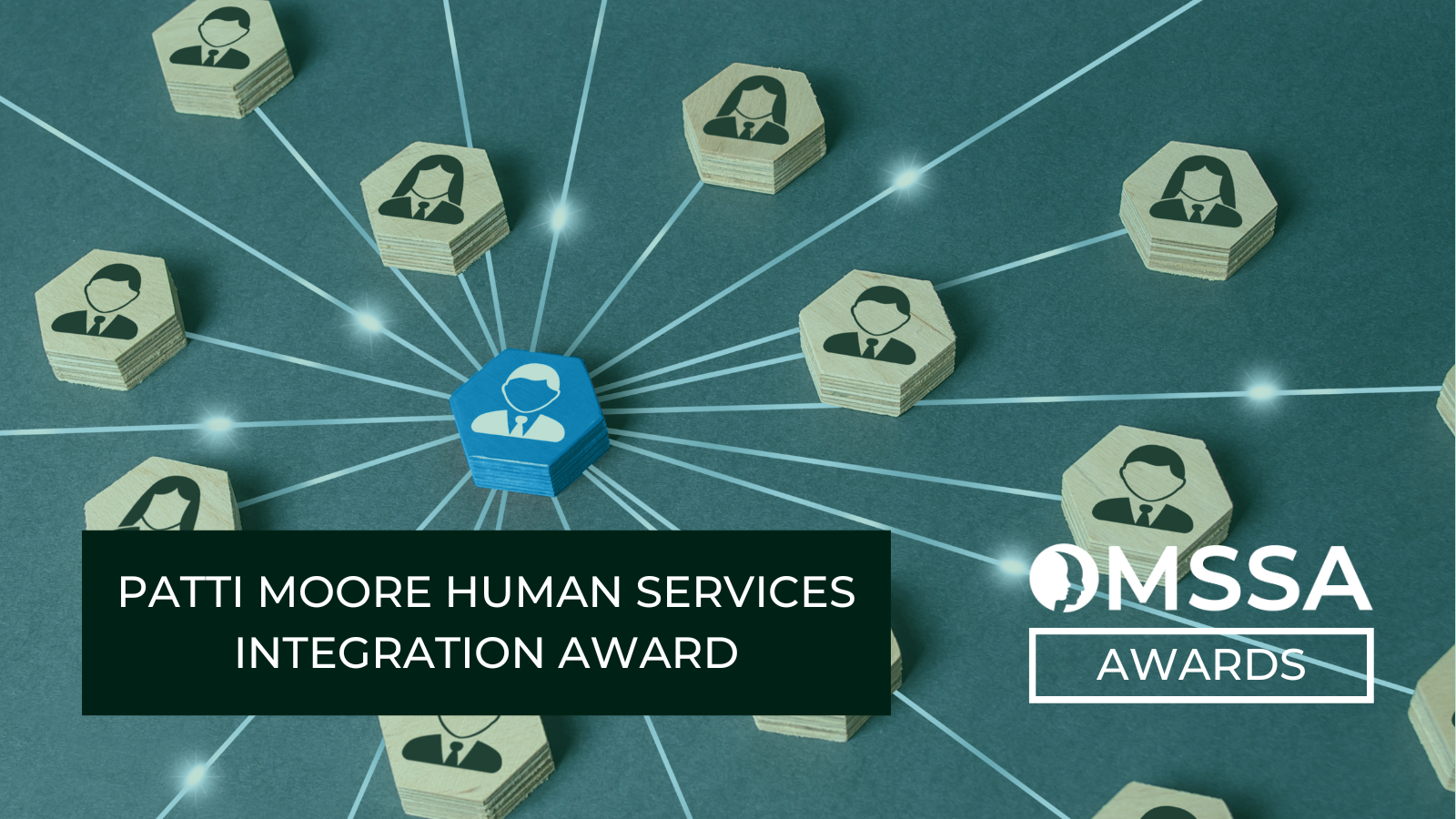 Patti Moore Human Services Integration Award
Recognizing a member or delegate who has displayed extraordinary leadership and made an exceptional contribution to human services.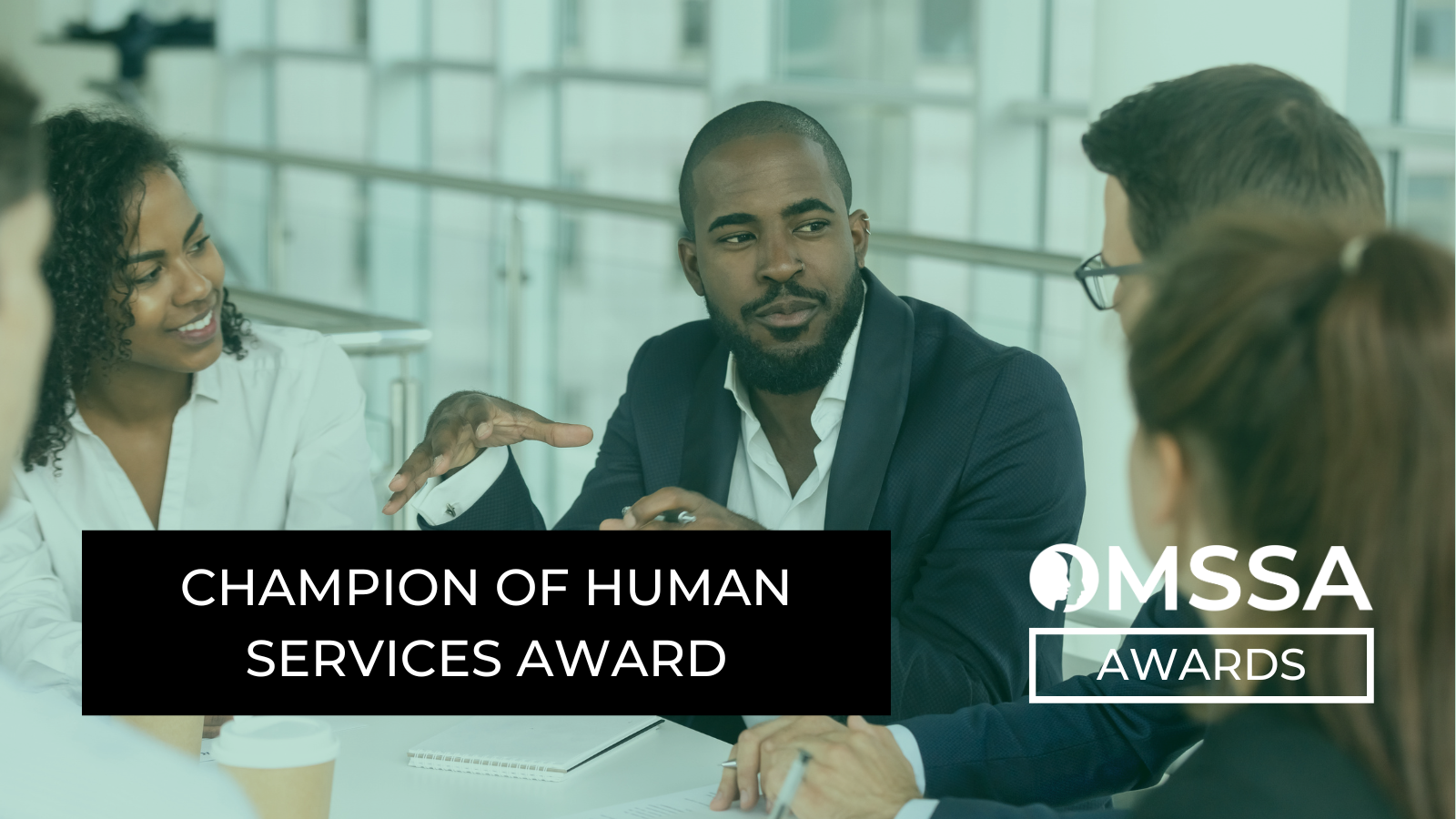 Champion of Human Services Award
Recognizing a champion who has displayed extraordinary leadership and made an exceptional contribution to human services.
Equity, Diversity, and Inclusion
OMSSA encourages nominations that reflect the diversity of its membership, in particular from individuals from racialized groups and Indigenous Peoples to ensure that our awards are reflective of the racial diversity of the populations its members serve.
---
OMSSA is Pleased to Announce Our 2022 Award Recipients!
OMSSA is pleased to announce our 2022 OMSSA Award recipients. We would like to congratulate the many outstanding and worthy individuals and teams being recognized this year. OMSSA would also like to thank award nominators for submitting their colleagues for recognition and our Awards Committee for their selection of our 2022 slate of award recipients. Learn more about the outstanding individuals and teams we will recognize at our 2022 Policy Conference and 2023 Exchange Conference.